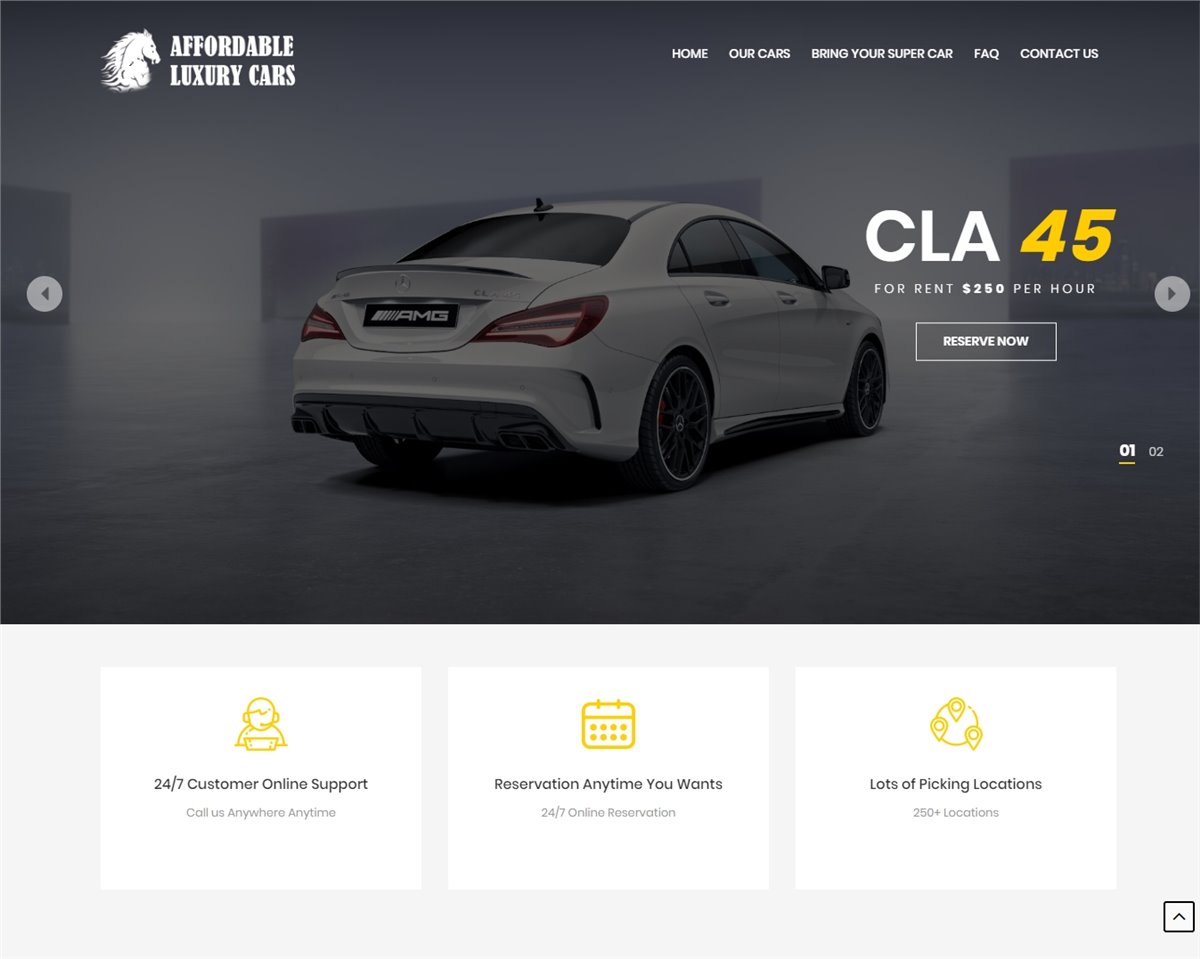 Affordable Luxury Cars
As We are Sydney web design and mobile application agency, we developed Affordable Luxury Cars project.
The reason We've met %90 of our customers is because They have not get quality web design that They have been deserved to have by companies or freelencers which They worked with before us. Our goal is to reduce this rate and raise the awareness of our customers, to provide the best service.